Golf and wellness in the Lüneburg Heath.
Sonnenhotel Amtsheide is your golf and wellness hotel in Bad Bevensen on the edge of the beautiful Lüneburg Heath. Quiet and centrally located only a few minutes' walk from the spa gardens and iodine brine thermal spring, it is the perfect place to allow your mind, body and soul to unwind. Whether actively exploring nature, improving your golf handicap or indulging yourself in the spacious wellness area, our team at Sonnenhotel Amtsheide will ensure that you enjoy an unforgettable stay!
Take a virtual tour of your golf and wellness hotel in the Lüneburg Heath!
Wellness holiday in Bad Bevensen
The mineral spa in Bad Bevensen is a particularly popular spot among health and wellness tourists in Klein Bünstorf Heath. Situated on the Elbe Lateral Canal and surrounded by gentle hills, the town coaxes you to slow down and enjoy a gentler pace of life. Recuperate in the great outdoors on a hike or bicycle tour. Yoga or qigong in the open air, singing bowl relaxation and a variety of other events are laid on for visitors by Bad Bevensen Marketing GmbH. Lüneburg Heath, Europe's largest continuous area of heathland, is also nearby and well worth a visit. Bad Bevensen's wellness program is complemented by our own on-site spa and health centre.
Bad Bevensen iodine brine thermal spring
Weekly yoga, qigong and relaxation courses
Active recuperation in nature on bicycle tours in the Lüneburg Heath, hikes and more
Bad Bevensen spa and health centre
Our two properties are opposite each other on a quiet side street. Our wellness visitors can enjoy the convenience of two wellness areas, as well as a variety of treatments and massages on site. The golf hotel's health centre features a 500m² wellness zone with a swimming pool, saunas and chill-out areas. In the spa centre in the main building you can relax in a soft pack, de-stress in the whirlpool or treat your body to a cosmetic treatment. Allow our health centre team at the golf hotel to find your trigger points and help you unlock those tight muscles. Our options range from a classic sports massage to a Hawaiian full body massage (Lomi Lomi Nui).
Spa and health centre in our two buildings
Spa centre in main building: soft packs, whirlpool, cosmetic treatments, manicures
Health centre in golf hotel: Wide range of massage options (back massage, foot reflexology, lymph drainage, wellness massages) medical foot care
Mediterranean wellness area in golf hotel with Finnish sauna, bio sauna, Turkish bath, plunge pool, whirlpool, chill-out room and fitness room
Heath golf in and around Bad Bevensen
Sonnenhotel Amtsheide is your golf hotel in Bad Bevensen. Just two kilometres from the hotel, the Bad Bevensen Golf Club has an 18-hole golf course surrounded by stunning nature. Our guests receive a 25-30% discount on their green fees. There are also seven other golf courses within a 50km radius. Variety for your golf holiday.
Bad Bevensen Golf Club's 18-hole course is just 2km away
Special offer / reduced green fee for hotel guests
7 other golf courses nearby, golfing in Lüneburg Heath
Shuttle to golf course, option of golf lessons from a professional
Rest and relaxation room with deck chairs
Massage and cosmetic room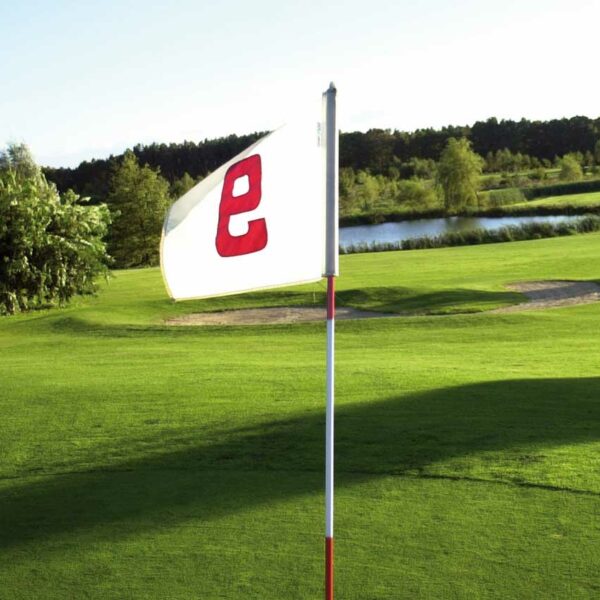 Heath specialities
No wellness holiday would be complete without a first-class culinary offering. At Sonnenhotel Amtsheide, let your taste buds be captivated by our heath treats. Wild delicacies, fresh trout and delicious heath honey at the breakfast buffet – our kitchen staff know what our guests like.
Restaurant with sun terrace and bar
Breakfast buffet with themed evening buffets or à la carte menu
Home-baked cake in the afternoons
Welcoming atmosphere at Sonnenhotel Amtsheide in Bad Bevensen
Our rooms at Sonnenhotel Amtsheide in Bad Bevensen are both spacious and welcoming. We will take care of your every need during your time in Klein Bünstorf Heath on the edge of Lüneburg Heath. We offer 82 individually furnished rooms and suites of various sizes in the main house with a view of the gardens. Wherever you are in the hotel, our legendary hospitality will make you feel at ease. We will help you arrange your stay with us with the care and attention to detail that your trip deserves.